So You Can Focus on Your Business.
Accelerating access to 21st Century wireless communication now…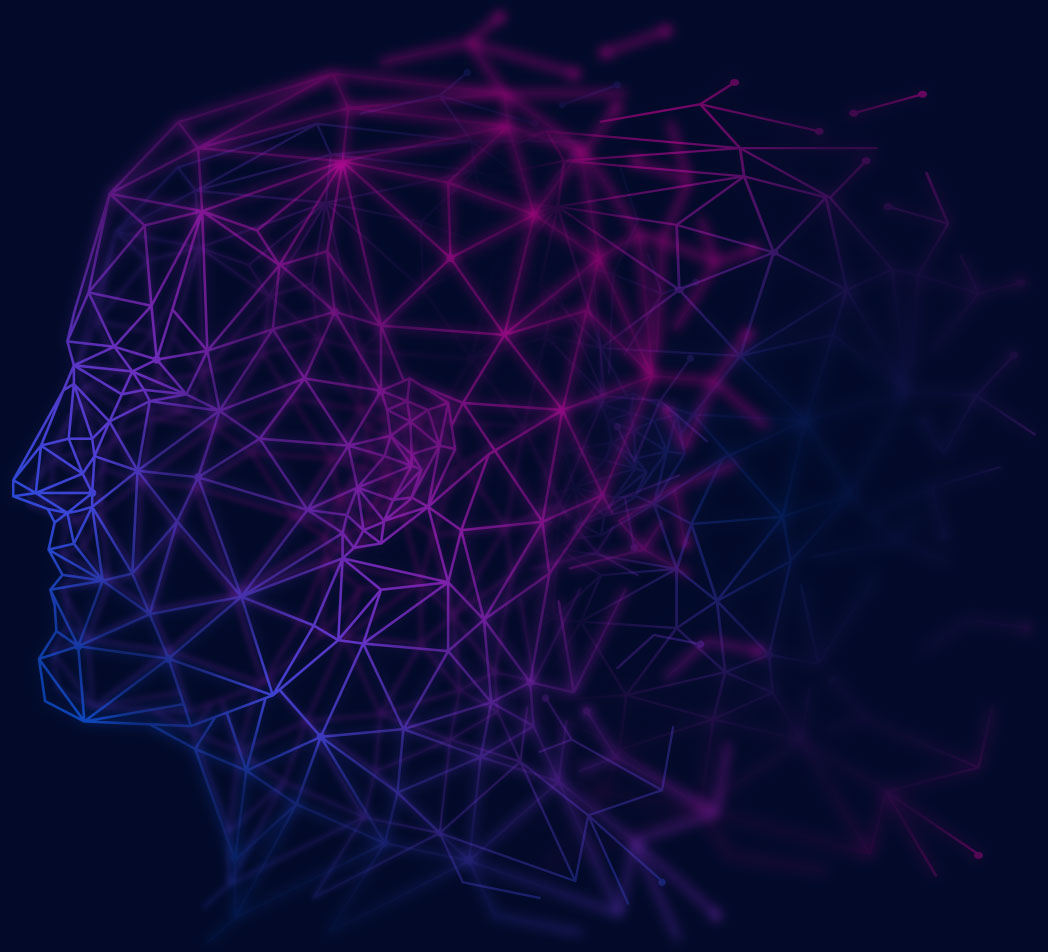 We see our approach as so simple it's revolutionary. Instead of focusing on the tech, we focus on the people. With expertise that ranges from technology consulting, on-site computer repair and maintenance to structured cabling and build out, our only limitation is 'what does our client need'. Let us take your business to the next level!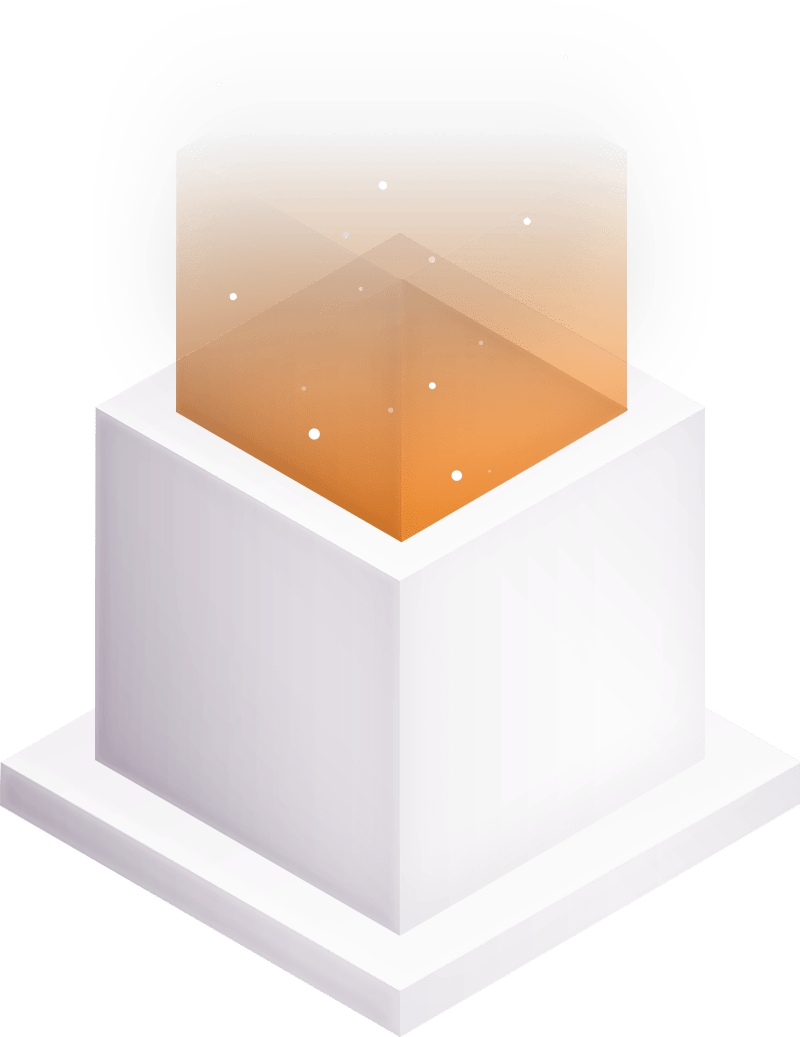 VOICE OVER INTERNET PROTOCOL (VoIP)
Voice over Internet Protocol (VoIP) reduces the cost of telephone related services 30% to 60%. Nationwide including Canada and Mexico.

WIRELESS INTERNET SERVICES
We offer residential and commercial wireless Internet services at a comparable rate.

MANAGED IT SERVICES
Skilled technicians deliver on-site wiring and cabling installations.

Structured cabling systems
Structured cabling is the wiring infrastructure that runs throughout your building and offices that provides your data, telecommunication, voice, security, VOIP, and many other internet and computer network services.

Our whole infrastructure failed. I called DLC and we're back in business!

We had a company event. DLC installed the wiring at the venue. It was a great success! Good Job!